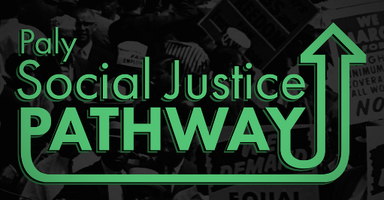 Welcome to the Paly Social Justice Wiki!
This is the official Palo Alto High School Social Justice Pathway wiki, created by the students in the SJ Pathway for the purpose of furthering our education and helping other people understand what our pathway is about.
Sitemap
Ad blocker interference detected!
Wikia is a free-to-use site that makes money from advertising. We have a modified experience for viewers using ad blockers

Wikia is not accessible if you've made further modifications. Remove the custom ad blocker rule(s) and the page will load as expected.